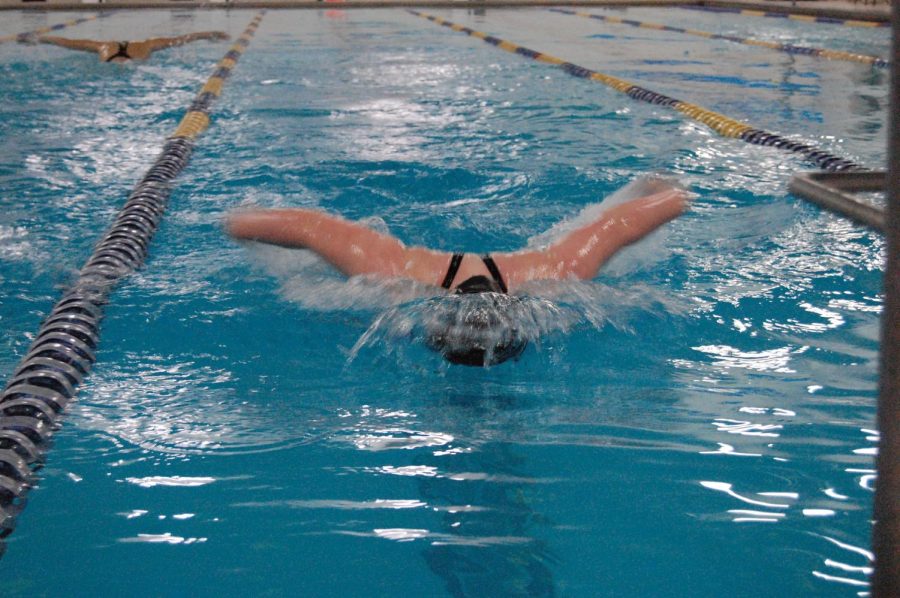 The 2022-2023 Wahconah Swim Team season has begun! Our team has been hard at work practicing for a large number of meets during the season as...
Wahconah Regional High School

--

Nov 11 / Football

Wahconah Regional High School

0

Nov 9 / Boys Soccer

Wahconah Regional High School

1

Nov 8 / Girls Soccer

Wahconah Regional High School

2

Nov 8 / Volleyball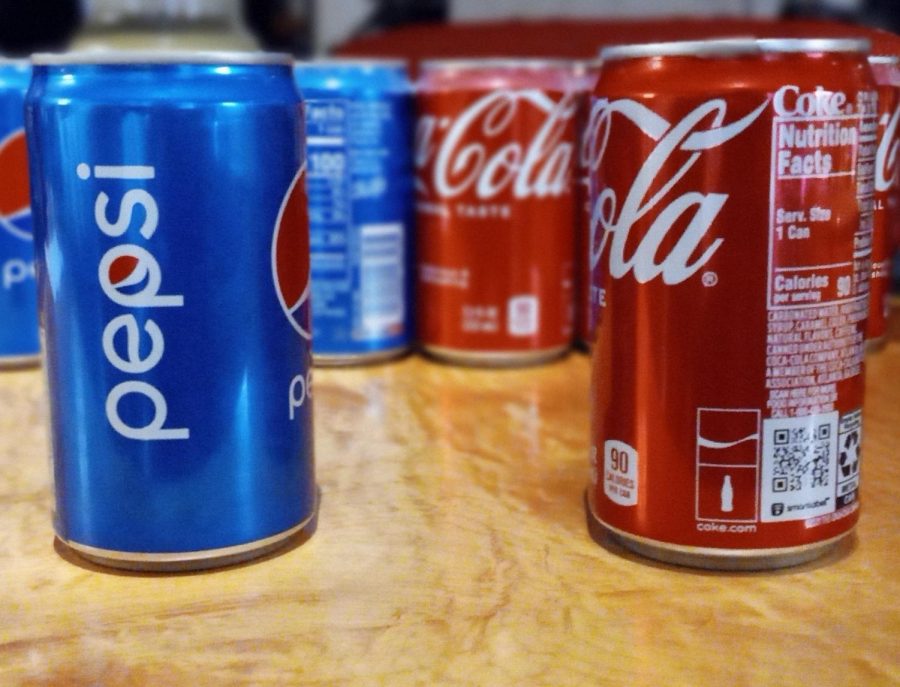 In Atlanta, Georgia 1892, history was made. Cola, a mixture of vanilla, cinnamon, citrus oils, and other flavorings, was invented. This delicious...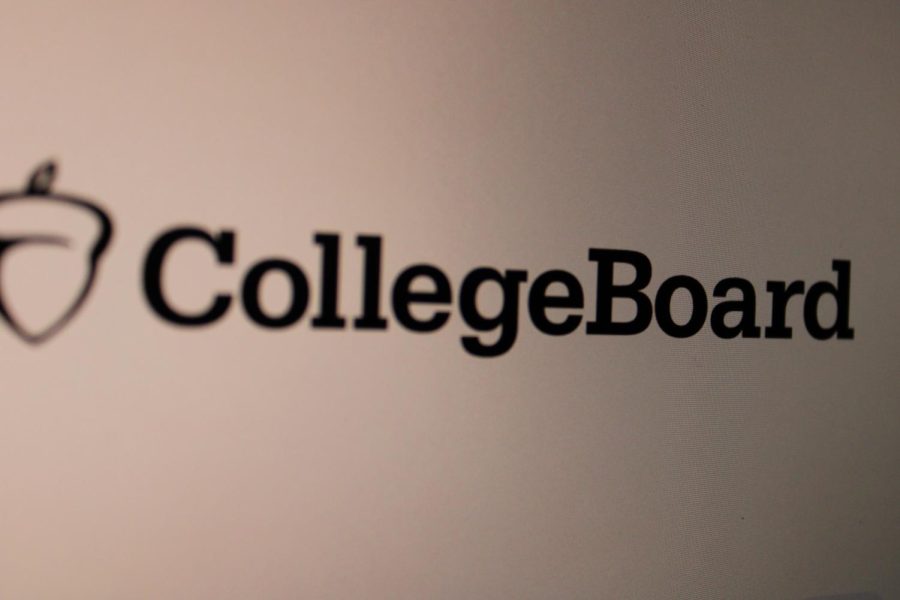 The SAT and ACT are two tests used to determine students' readiness for college all over the world. The ACT was created to measure how much...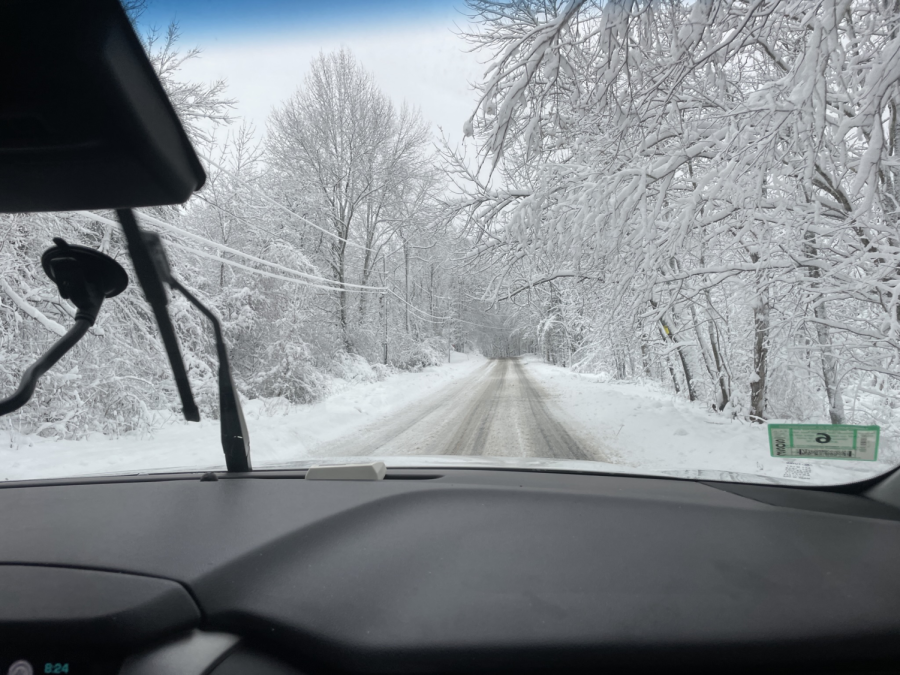 During the dark, cool, months of winter, many individuals feel isolated and bored. And with more rain than snow lately, the days feel tiresome....
Abby Cobb
, Senior Editor-in-Chief •
February 10, 2023
When we think of the winter months in Berkshire County, we think of high amounts of snow covering the ground and the trees. The first thing you...
What is your favorite subject in school?
Loading...
Sorry, there was an error loading this poll.